CC Iowa Style
Page Five
June 1999
The Ring
Becky and Steve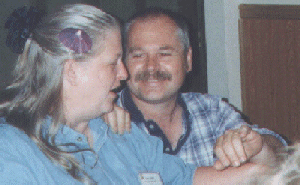 Look what I got dear. 
  hehehehhehehehehe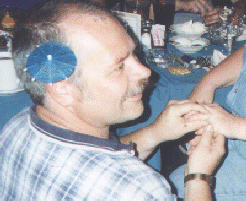 Yeah it fits.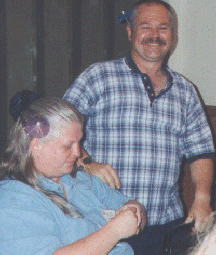 awwwwwwww
Is it real this time?????. 
The Wedding

Sunrise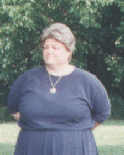 I am giveing them five more mintues and thats it.



Steve and Sun

               Left Right Left Right .. there ya go steve you got it.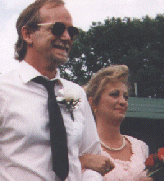 Harely and Seaj
 Hey .. It's not us 
                                   this time right?

Gram and her mother
 I know mom you told me this 25 years ago.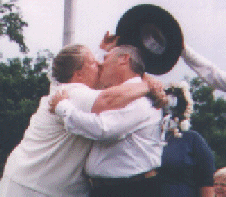 The Kiss
 COOL now it's legal!
The End
Back to Page One
Back to Page Two
Back to Page Three
Back to Page Four
To Steve and Grams Iowa pages